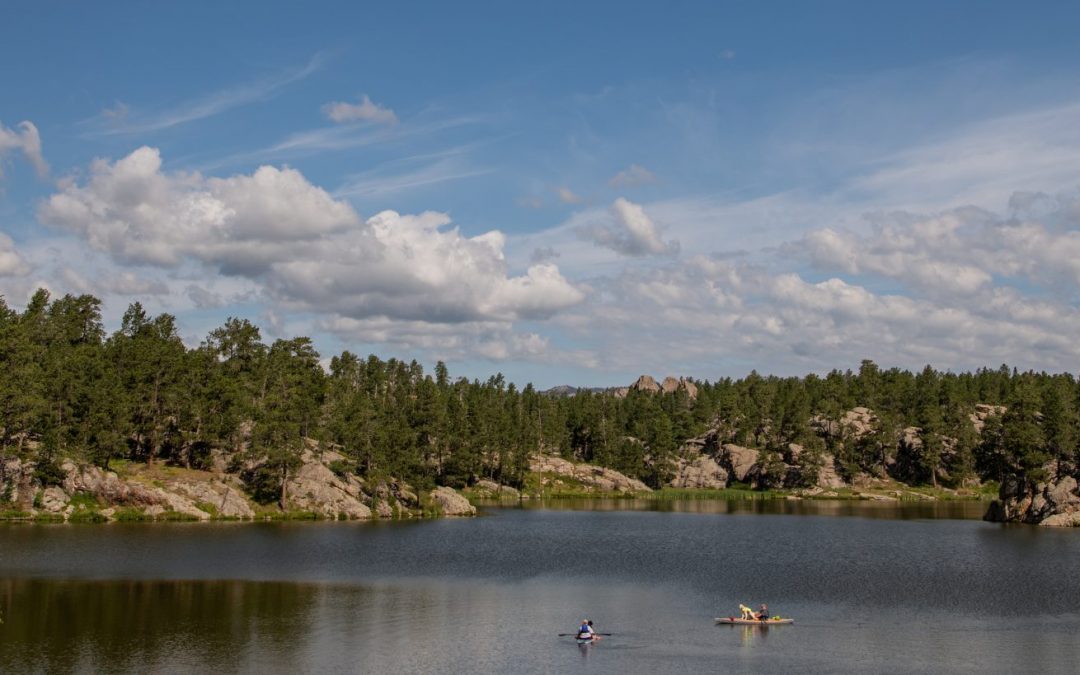 Scholarship Helps Recipient Return Home Tim Hartmann realized the benefits of a scholarship even before graduating from Custer High School in 2010. "Secondary education is not cheap," he says. "I was very grateful to have the financial assistance to help me pursue my...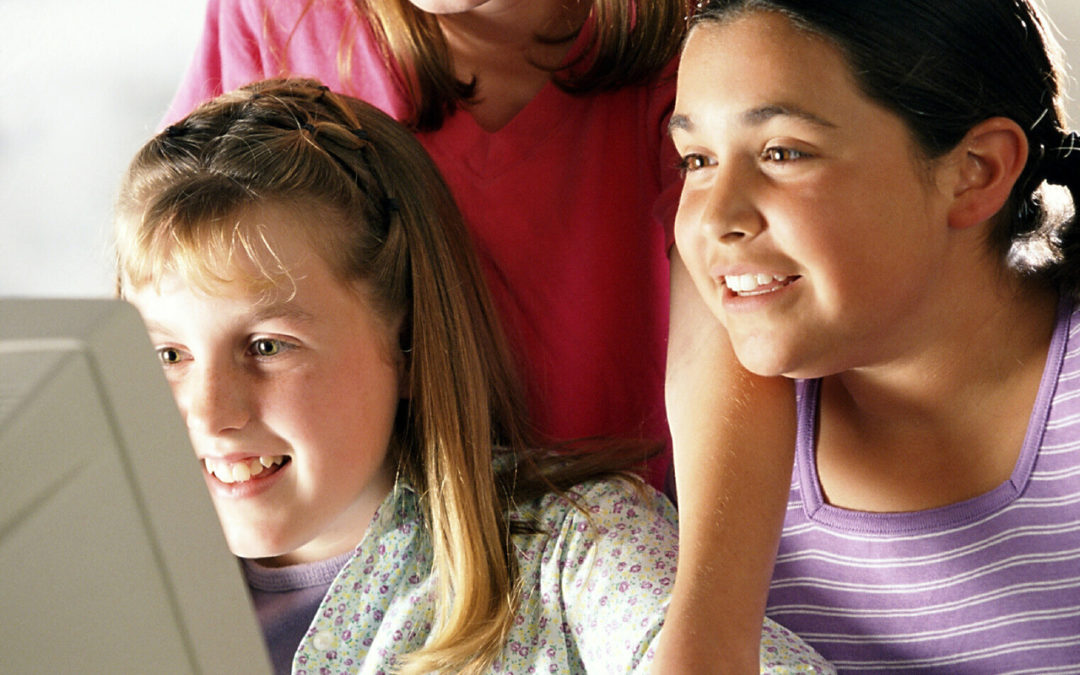 What if the Pandemic Had Hit 20 Years Ago? Remembering the good old days may mean looking back just a few months before March 1, 2020. Many of us may longingly recall being able to travel or going out for dinner and a movie with friends without concern. Let's look...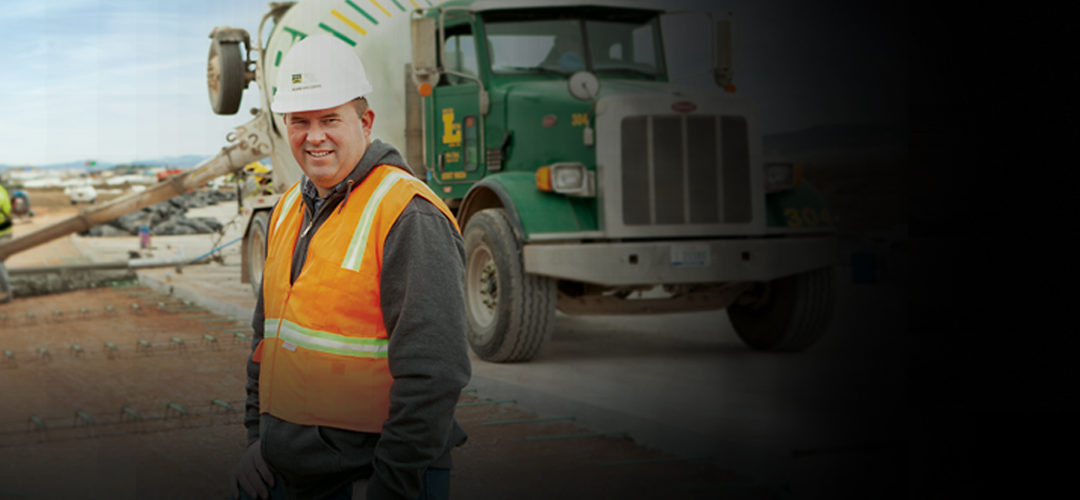 A Look at Some of the First Scholarship Recipients 20 + Years Later
Want to receive story updates?