Embrace Shift from 'Boob Tube' to YouTube
By Encouraging Educational Programming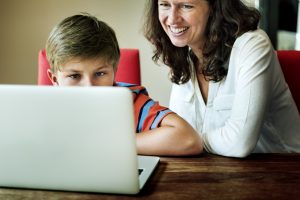 Adults over age 35 may recall being told to "Turn off the boob tube!" after spending too much time watching TV. That's outdated slang for the television set combined with the perceived perception of the mindless masses that watched it.
Not only has the television of today lost its "tube," children have also changed. Many turn to the internet for entertainment more than traditional television programming. You could say they've swapped the boob tube for YouTube – and countless other online options.
The fact that they use the same devices for entertainment that they also rely on for school and learning makes modern day parenting especially challenging. Limiting screen time and restricting access to questionable content is common practice. Another approach is to encourage children to consume quality content in addition to the entertaining Minecraft and influencer videos to which they are drawn. Here are a few suggestions to get started.
Educational YouTube Channels:

Songs for Littles:
Songs for Littles is an educational YouTube channel that encourages speech, language development, imaginative play, and social emotional development, while having fun. This YouTube channel for infants and pre-school aged children, boasts familiar childhood songs. The methods and curriculum are backed by experts and research in early childhood development.

TED-Ed:
TED-Ed is an extension of TED's mission of spreading great ideas. Their YouTube Channel boasts videos that are a collaboration between educators and animators. With over 3 billion views on their channel, these carefully curated educational videos will be sure to teach you and your kids something.

SciShow:
Explore the unexpected on the YouTube channel, SciShow. The four hosts of the channel are passionate about science and the world around them. New videos are added daily about scientific subjects that defy expectations and quench curiosity.
Educational Websites: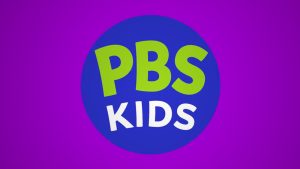 PBS Kids:
PBS Kids website features interactive, educational games with characters from popular PBS Kids shows like Daniel Tiger, Molly of Denali, and more. Kids can solve puzzles, go on quests, and make crafts all with the click of a mouse. PBS Kids also has a side of the website for parents, where adults can find printable activities for kids, helpful articles, and additional resources.

Coolmath Games:
Coolmath Games is a brain-training site for all ages, filled with thousands of strategy, logic, trivia, and number games to explore. Coolmath, which started in 1997, is both fun and mentally stimulating. Visit their additional websites, Coolmath.com for ages 13-100 and Coolmath4kids for ages 13 and under for more games and learning activities.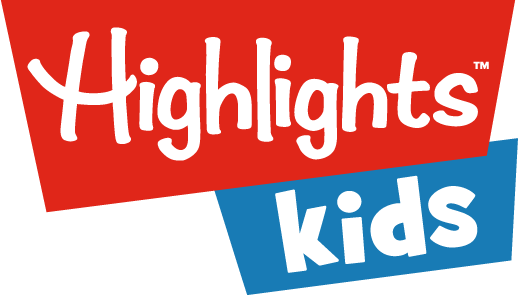 Highlights Kids:
From the popular kids' magazine, the website Highlights Kids features crafts, recipes, jokes, games and more. Kids can interact and submit questions and answers to funny prompts, as well as listen to the Highlights podcast. Parents are encouraged to download and print resources from the site for family-friendly activities.
Golden West does not endorse any product or service that it does not sell.