esports: Millions watch as others compete in online video gaming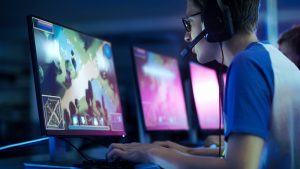 Pretend for a moment you are listening to your favorite morning radio show and they've just asked this trivia question: "What is the most popular live streaming online platform with more than 30 million daily users and over 9 million monthly broadcasters?" You might venture a guess with YouTube, but you'd be wrong.
The correct answer is Twitch, an Amazon-owned platform that is well-known – and much used – for live video streaming, especially of professional competitive gaming, which is often called esports (short for Electronic Sports).
Initially launched in 2011 under a different name, what is today known as Twitch has grown quickly in popularity over the past decade, because it allows millions of viewers and broadcasters a way to interact and share creative content with each other in real time.
While the most popular Twitch content tends to be competitors playing video games, live streaming of music, cooking programs, arts and crafts, and even discussion sessions can also be found on the platform.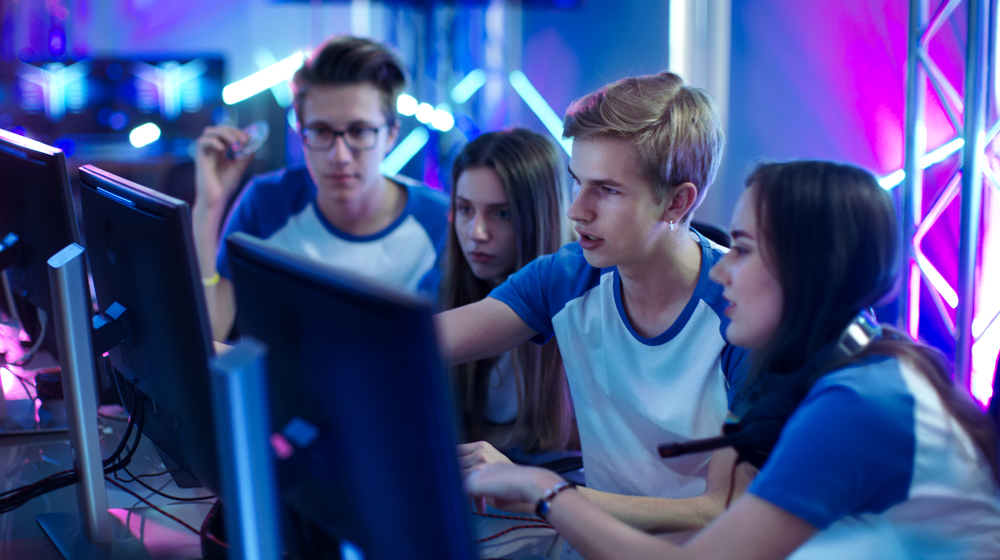 Twitch streams games live
The biggest difference between Twitch and YouTube is that Twitch has always focused on live streaming as opposed to pre-recorded videos being uploaded. This means esports fans can watch a broadcaster play Escape from Tarkov, Fortnite, Minecraft, Call of Duty and many other esports live – rivaling a similar experience to attending or watching professional sporting events. As one example, in 2021 viewership for the game League of Legends World Championship exceeded 4 million.
Additionally, during broadcasts, Twitch streamers can engage with fans, which adds to the appeal for viewers. Some of the most well-known esports "stars" attract millions of followers and earn hundreds of thousands of dollars monthly in streaming revenue.
Watching Twitch is as simple as visiting the Twitch website, or using the app which is available on smartphones, as well as Xbox and Apple TV. Creating an account is free for viewers and streamers and is necessary to subscribe or follow broadcasters and to share comments on the site.
As the esports industry continues to grow, Twitch has some competitors working to tap into audience share. The YouTube Gaming platform offers similar programing, and Mixer, which is owned by Microsoft, is being directly incorporated into Windows PCs and Xbox consoles.
Significant viewership continues to grow
Here are some eye-opening stats about the esports market, according to DemandSage.com:
The esports audience worldwide is 532.1 million people.
The esports market is valued at $1.44 billion as of 2023, and this number is projected to reach $5.48 billion by the year 2029.
Twitch had about 2.5 million concurrent viewers on average as of December 2022.
Twitch viewers viewed over 1.46 trillion minutes of videos on the streaming site in 2021.
To put that into perspective, esports viewership now rivals that of some traditional professional sports including MLB and the NBA. While annual NFL viewership has been on the decline, it remains considerably higher than esports viewership.
Locally, Dakota State University, South Dakota School of Mines and Technology, University of South Dakota, and South Dakota State University have esports programs and competitive teams.
Sources: DigitalTrends.com, DemandSage.com and Lifewire.com
Golden West does not endorse any product or service it does not sell.