Mellette/Jones County 4-H Rodeo Annual 4-H rodeo to be held in White River.
Haakon/Jackson 4-H Rodeo 19th Annual Haakon/Jackson 4-H Rodeo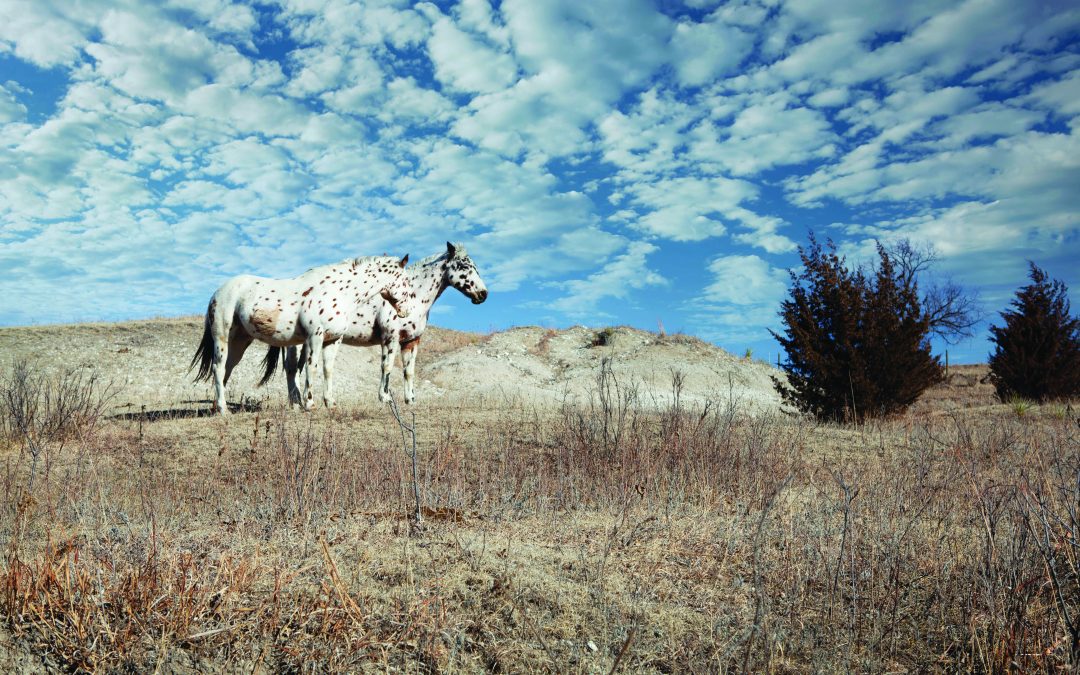 Born to Inspire Mission Teenager is a Role Model Tashina Red Hawk has achieved more at the age of 18 than many people do in a lifetime. If you ask the Mission teenager how she's accomplished so much, she'll talk about hard work, determination, and a genuine desire to...