Horizon Health Care Expands Rural Telehealth Services
Another South Dakota healthcare provid­er is expanding its use of telemedicine, thanks in part to a federal grant with matching funds from local telecommuni­cations cooperatives.
As a rural, community-based healthcare provider, Horizon Health Care Inc. (Horizon) operates Community Health Centers in 32 locations in underserved areas across South Dakota. This includes Golden West communities of Faith, Martin, Mission, Plankinton and White River.
With a focus on whole health medicine and wellness, Horizon provides high-quality, affordable medical care, as well as dental care and mental health services. Horizon relies on its broadband network to provide health services to rural areas and to communicate between its sites.
USDA Grant
Recently, Horizon was awarded a grant from the U.S. Department of Agriculture's Distance Learning and Telemedicine program to implement their proposed Emergent Medical, Behavioral and Acute Care Telehealth Project (EMBRACE).
"The EMBRACE Project centers on accomplishing two goals – addressing the needs of rural South Dakotans struggling with behavioral health disorders, and using telehealth services to expand acute care and emergency services," explains Horizon Health Foundation Executive Director Tracy Pardy.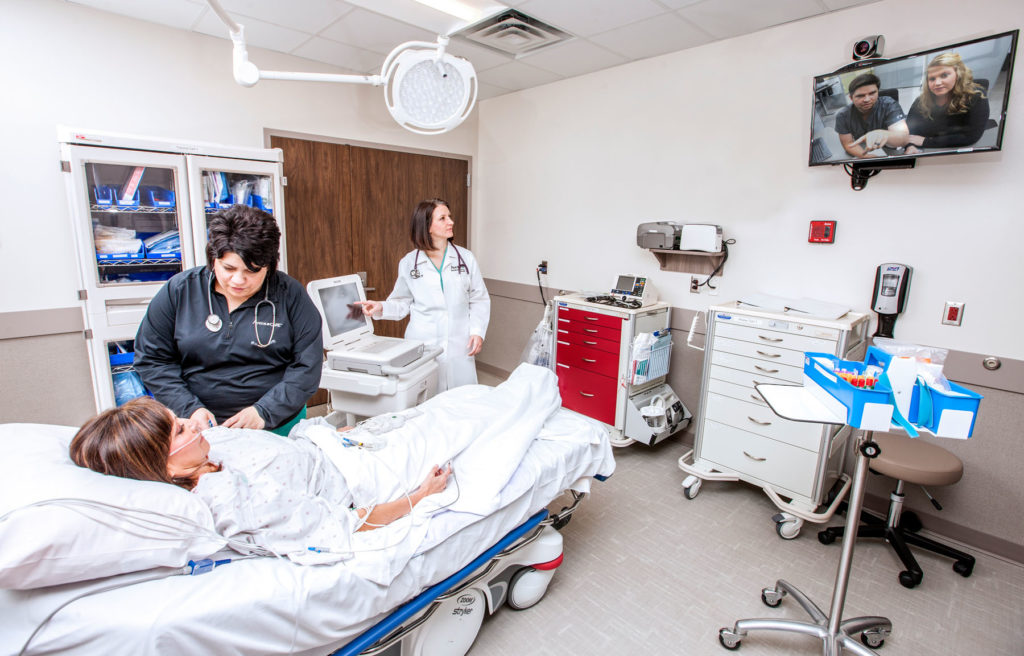 Effectiveness of Telehealth
Horizon has studied the effectiveness of telehealth in rural communities, listing the following reasons to illustrate the importance of the EMBRACE Project.
74% of patients prefer easy access to healthcare services over in-person interactions with providers.
Telehealth increases the number of after-care appointments kept because patients are not required to travel long distances for short visits.
Telehealth reduces unnecessary non-urgent ER visits and eliminates transportation expenses for checkups.
Patients in rural or remote areas benefit from quicker and more convenient specialist access.
"Our mission as a health center is to offer access to these services for all patients served," says Pardy. "Technology will increase access in places that otherwise would not have it, which is a huge benefit to our patients."
Telecommunications Partners
In support of Horizon's grant application, Golden West partnered with fellow South Dakota Telecommunications Association members Alliance Communications, West River Cooperative, Midstate Communications, Interstate Telecommunications and SDN Communications to provide matching funding.
For more information on Horizon HealthCare, visit horizonhealthcare.org.